Accuride has set the industry standard for steel wheel construction and quality for decades. Accuride produces more medium & heavy steel wheels and demountable rims than any other manufacturer in North America. Our advanced designed disc wheels are standard products at all major truck and most major trailer OEMs. Multiple powder coatings choices allow you to customize the coating for a specific color and particular road or weather condition.
Accu-Lite® Steel Wheels
Ideal for Additional Payload | Fuel Savings
New emission standards are resulting in weight being added to vehicles. So Accuride developed Accu-Lite® Steel Wheels, featuring high-strength, low-alloy (HSLA) steel, to counterbalance the added weight. With Accu-Lite Steel Wheels, you can enjoy all of the advantages of increased payload and fuel savings without reducing load rating.
Two hand hole Accu-Lite Steel Wheels weigh only 67 lb., and five hand hole Accu-Lite Steel Wheels weigh only 65 lb. That's 8 lbs per wheel and translates to a potential savings of 54 pounds for tractor/trailer combinations.
With Accuride's 10 hand hold design, which weighs only 65 lb., you get a wheel boasting the same load rating as a standard steel wheel with the weight nearing that of an aluminum wheel…all at a fraction of the cost.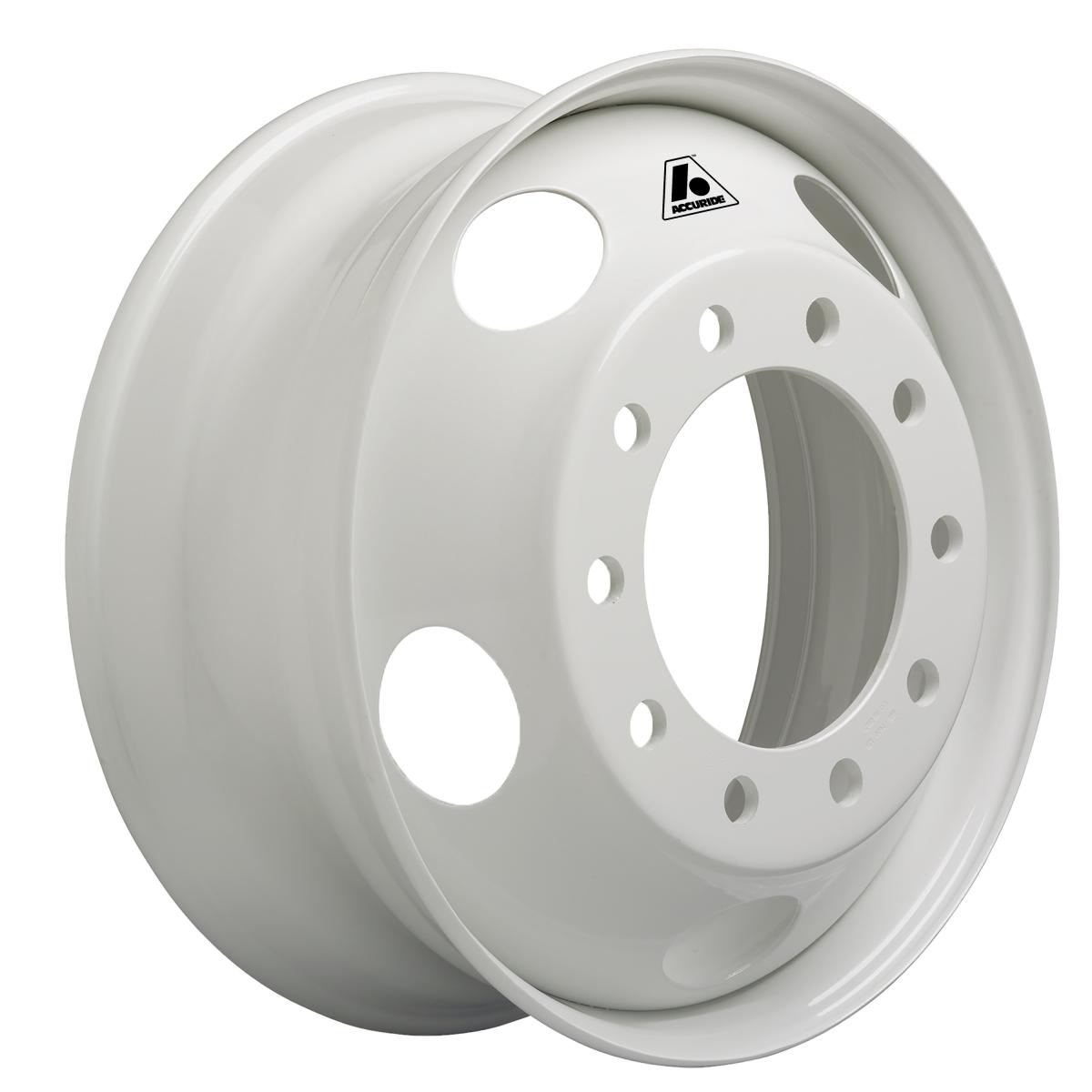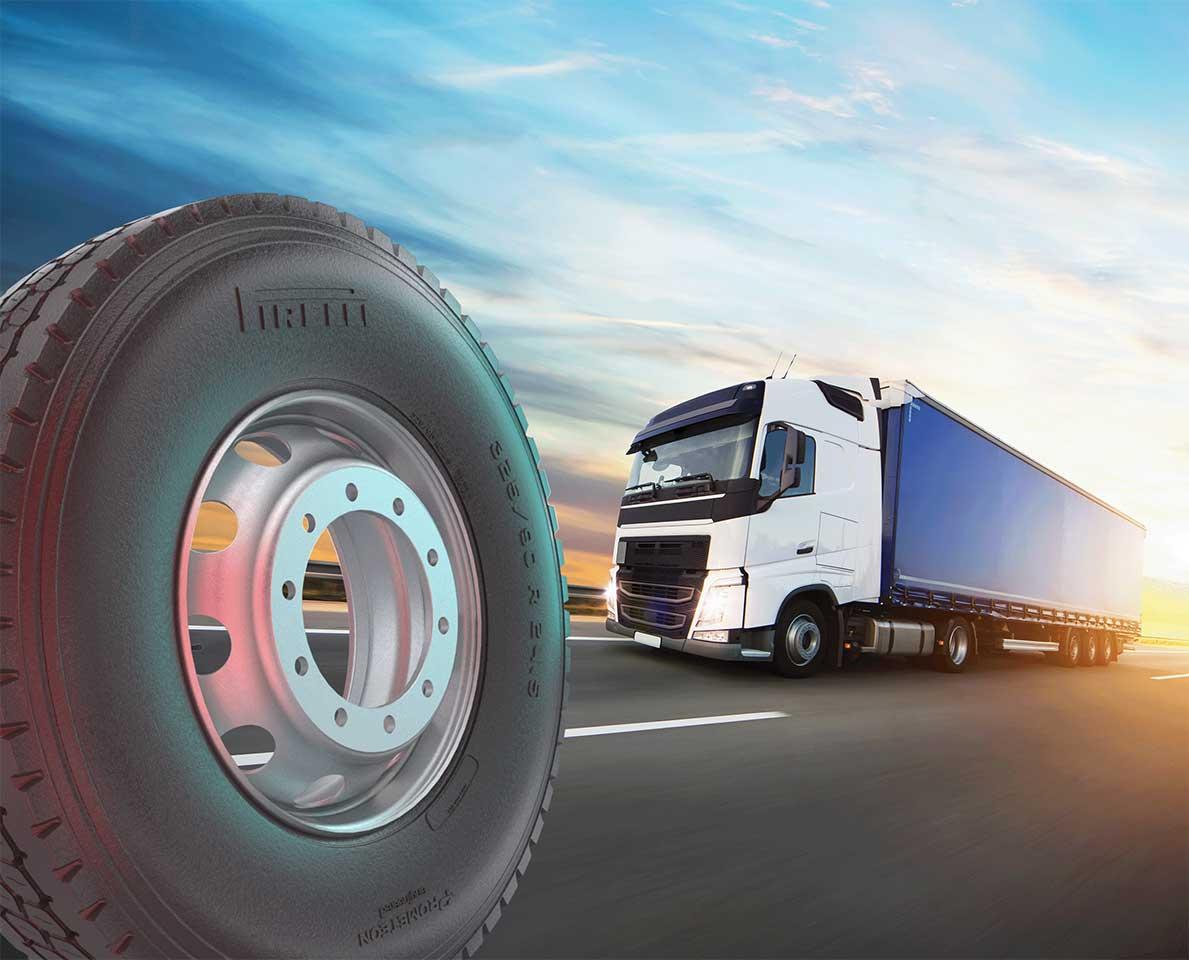 Driving Change
Accuride introduces our new 24.5" wheel and tire combination that will save weight while making installation and maintenance easier for fl­eets. Featuring a new Pirelli brand tire from Prometeon.
Learn More
Wheel and Rim Coating and Finishing Options
The best wheels deserve the best coatings. That's why Accuride Wheels devotes the same attention to the painting, coating and finishing of our wheels as to the engineering and manufacturing. 
Learn More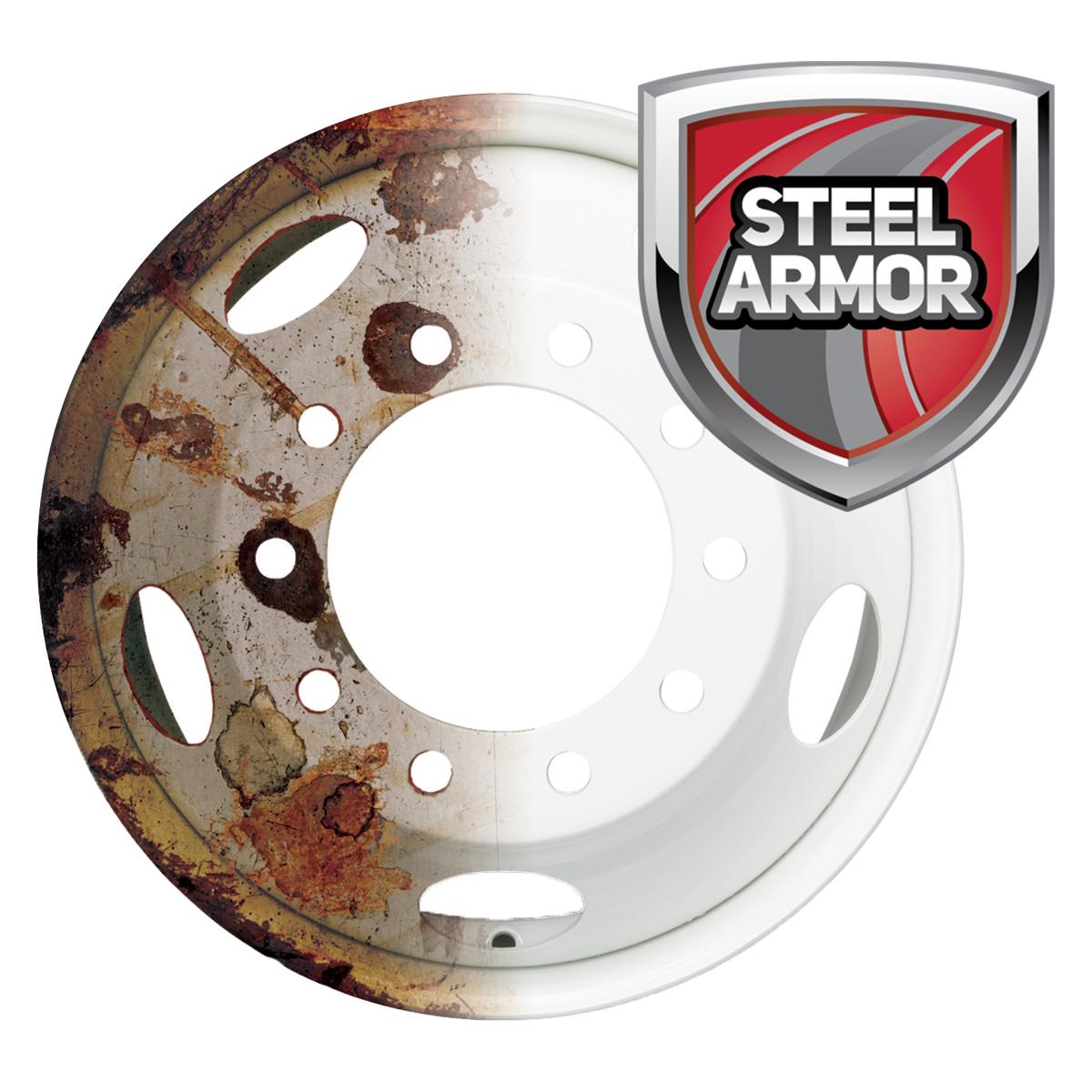 Extra Service Wheels (ESW)
Accuride steel Extra Service Wheels (ESW) offer a variety of extra services and features to the commercial vehicle industry, and include heavy-/medium-duty truck, trailer and bus tubeless and tube-type wheels.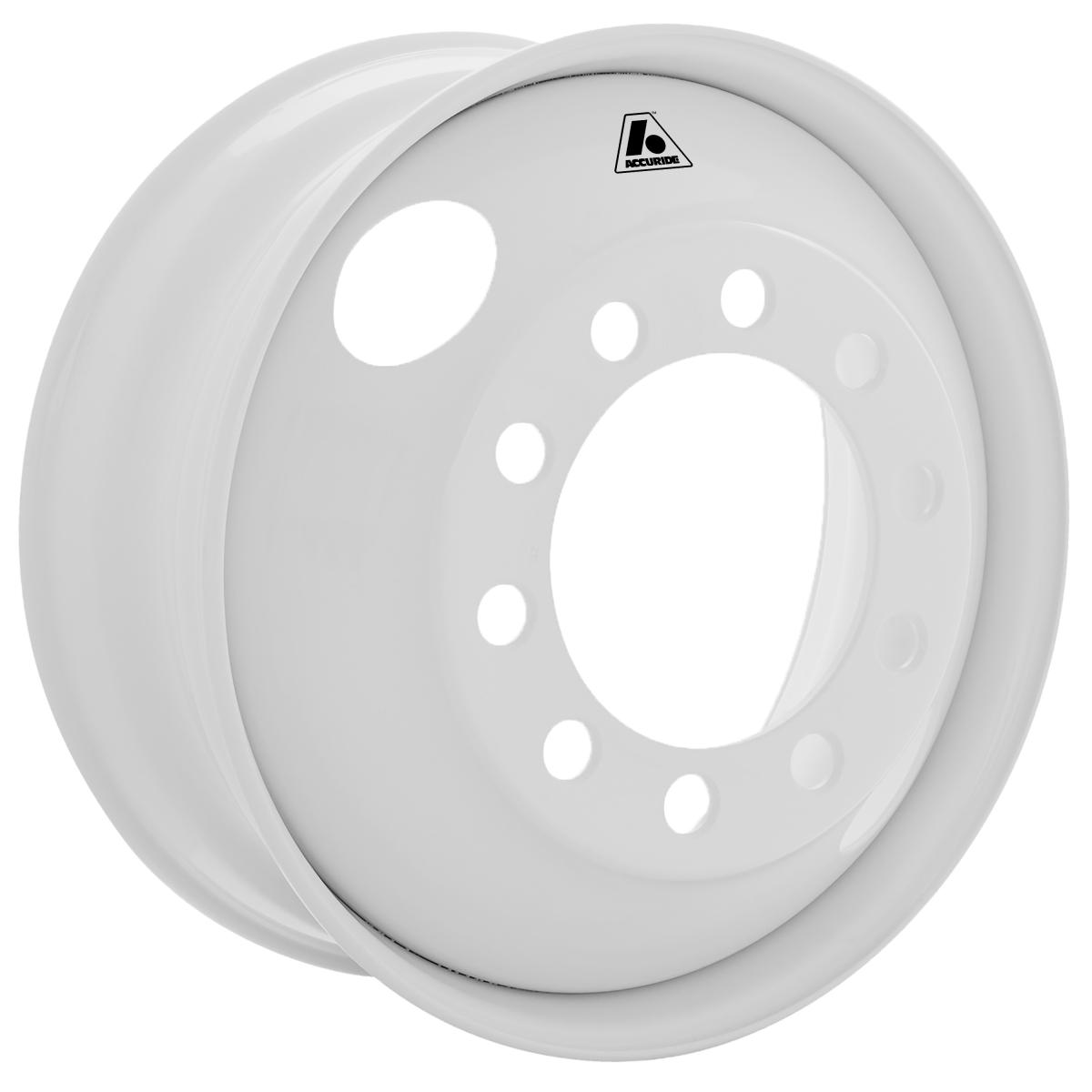 DupleX-One Wheels
Accuride's DupleX-One wheels – available in steel and aluminum – offer a unique method to reduce fuel expense or increase payload capacity by replacing traditional dual wheel sets with one 22.5" x 14.00" wheel on tandem-axle tractors and trailers.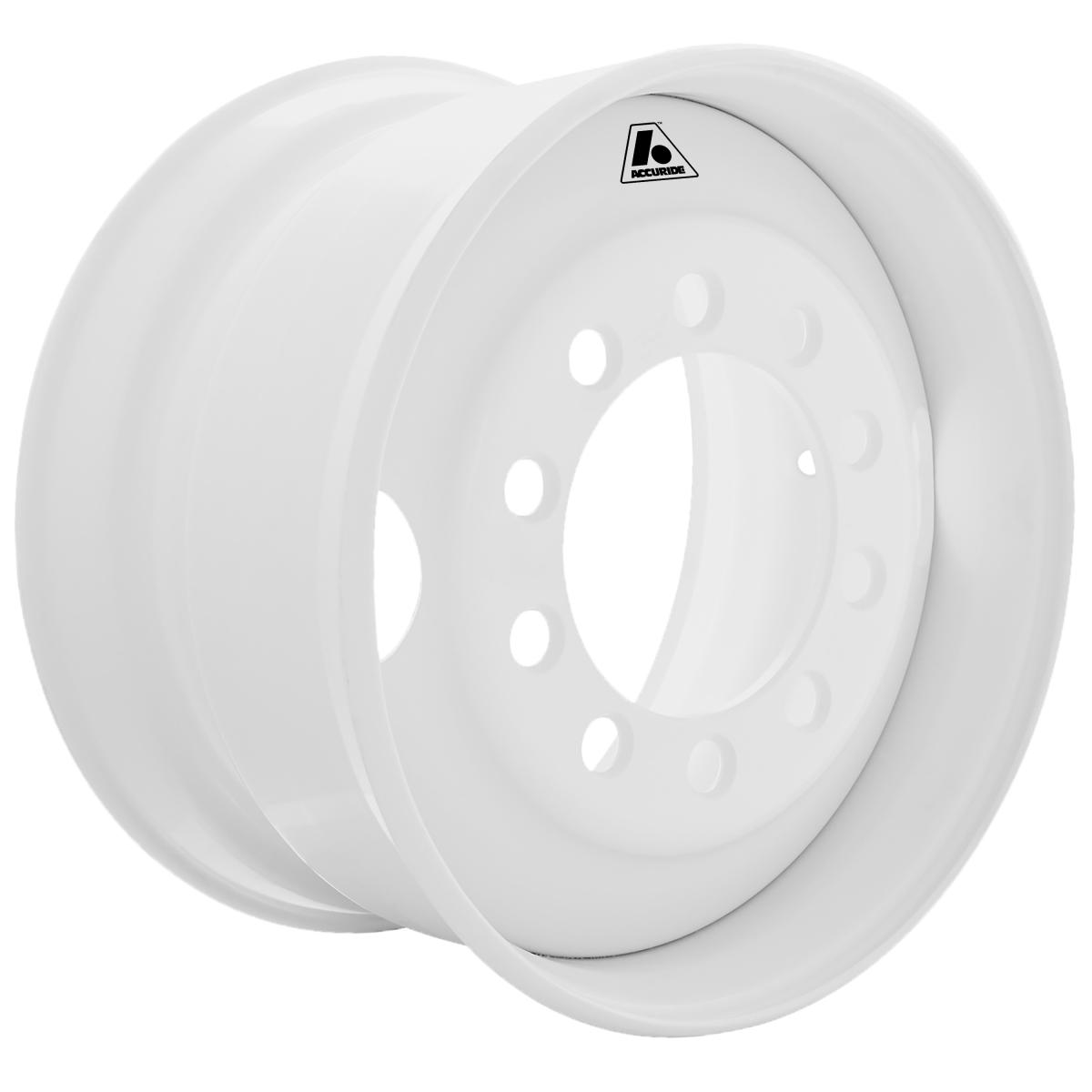 Ultramount 335/European Mount Steel Wheels
Accuride offers 10-hole aluminum and steel disc wheels for various regions of the world. Meeting ISO and European OEM mounting standards, Ultramount 335 wheels are used regionally in other markets outside of North America.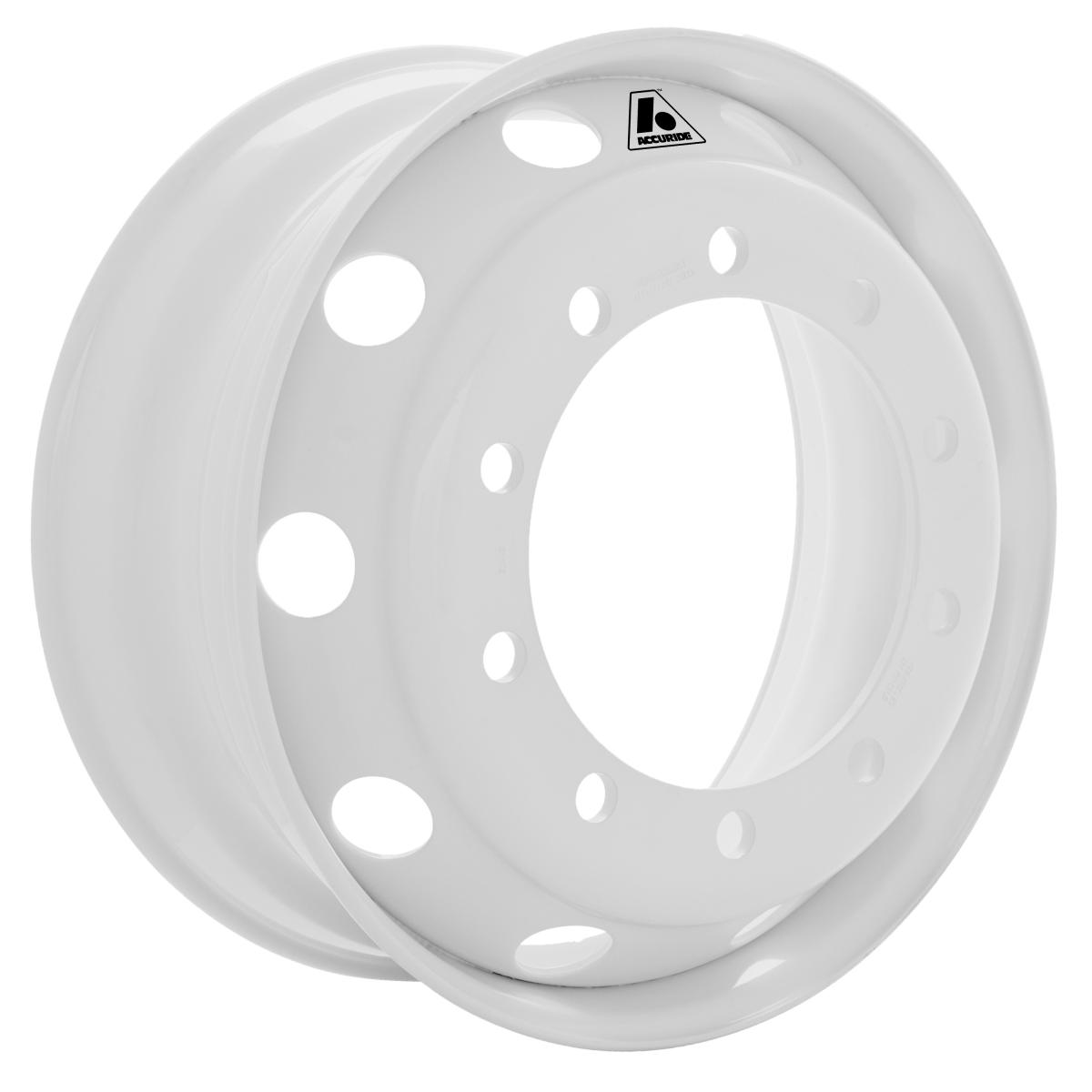 Bolt-Together Specialty Wheels
Accuride offers a wide variety of 5° bolt-together steel wheels for specialty and military applications. For more information, please contact your Accuride sales representative.
Find A Sales Representative
European & Asian Steel Wheels
Find out more about Accuride's European and Asian steel wheel product offerings.