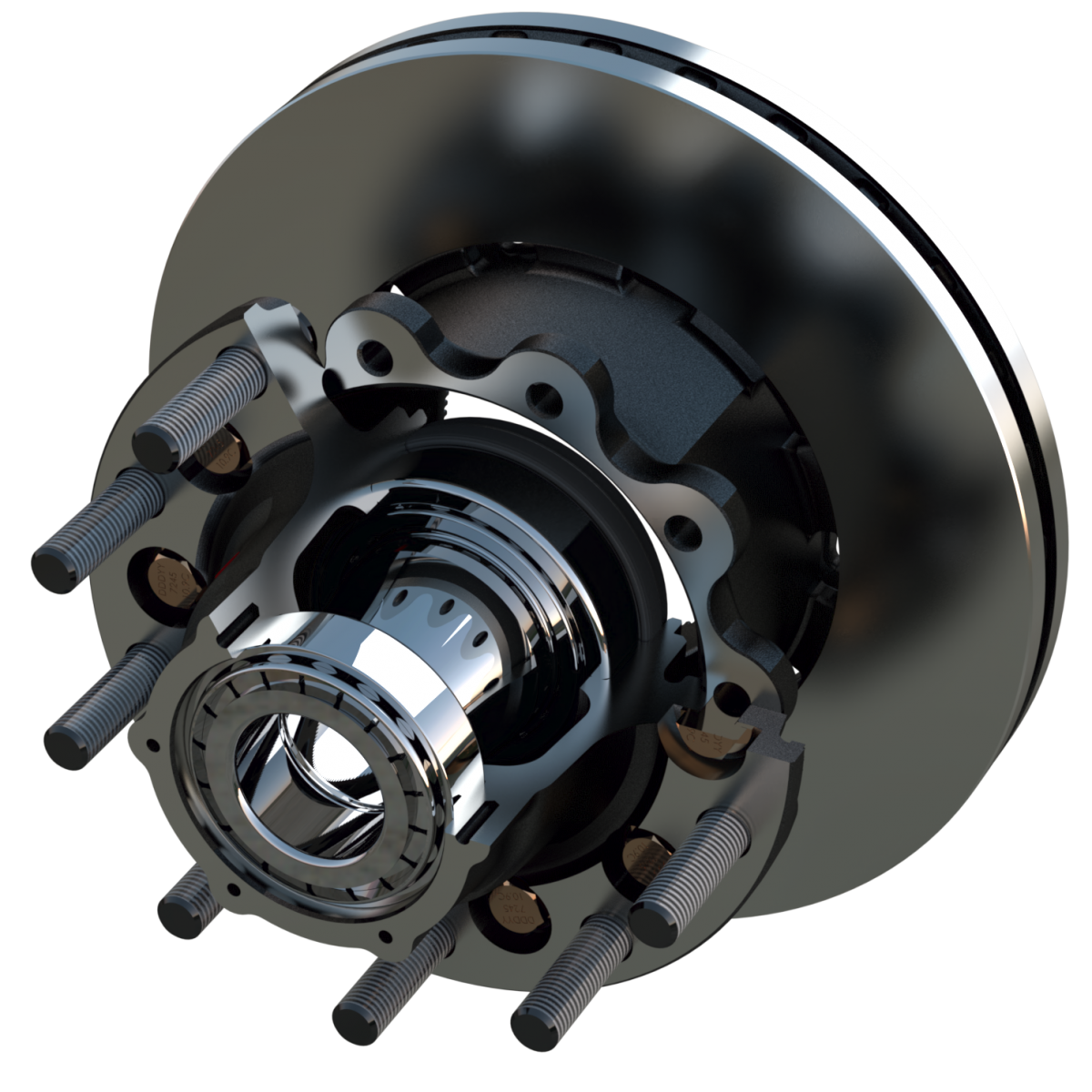 Long-Life Hubs and Drum/Rotor Assemblies
Gunite and KIC offers hub, and hub and drum/rotor assemblies for multiple applications in standard and lightweight designs along with ROLLiant™ and TRU-SET® bearing system configurations. We've taken years of reliable performance and world-class production standards and improved upon it with the latest manufacturing technology. This combination has resulted in low weight, low maintenance hubs that provide superior strength, performance and durability.
Learn More About TRU-SET®
Hubs and Drum/Rotor Assemblies
Truck and trailer manufacturers rely on KIC and Gunite hubs for the toughest and most safety-critical applications.  Billions of miles have been logged on KIC and Gunite wheel hubs.