Whether you specify Accuride aluminum wheels for weight savings, heat dissipation, or driver retention, it's imperative that you receive the best value.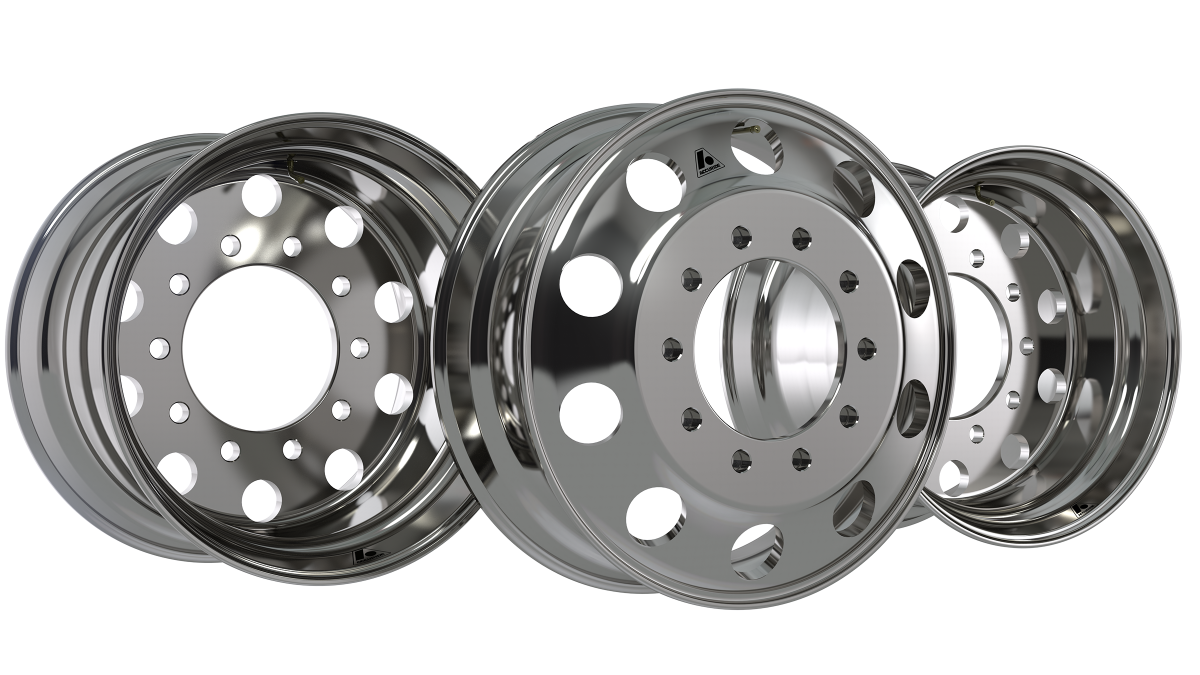 Accu-Lite® Aluminum Wheels
New! Weight Reductions Up to Four Pounds
Accu-Lite® Aluminum Wheels – with their lighter weight and superior finish – sets a new standard for lightweight aluminum wheels. We've shaved weight off our previously lightweight wheels and streamlined our available part numbers to make specifying even easier.
Accu-Lite Aluminum Wheels are available with Standard Polish (SP), Extra Polish (XP) and Extra Polish with Accu-Shield (XPC). 
Wheel and Rim Coating and Finishing Options
The best wheels deserve the best coatings. That's why Accuride Wheels devotes the same attention to the painting, coating and finishing of our wheels as to the engineering and manufacturing. 
Learn More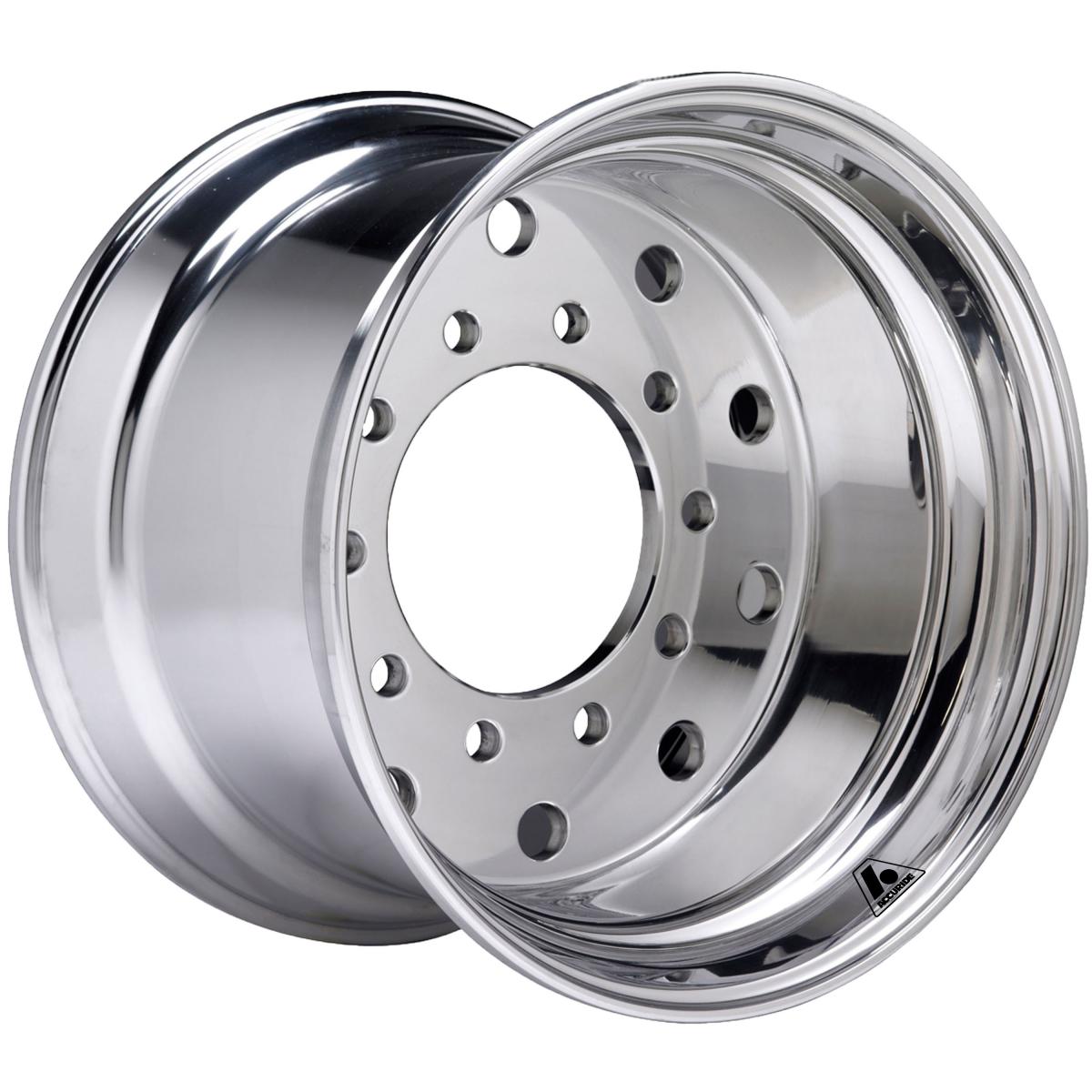 DupleX-One Wheels
Accuride's DupleX-One wheels – available in steel and aluminum – offer a unique method to reduce fuel expense or increase payload capacity by replacing traditional dual wheel sets with one 22.5" x 14.00" wheel on tandem-axle tractors and trailers.
Special Design/OEM Proprietary Forged Aluminum Wheels
Accuride is one of the most recognized name in forged aluminum wheels. Working with heavy truck OEMs, our same high quality, high durability wheels can also wear the most recognized identity in the commercial trucking industry: YOURS!!
Accuride will custom design our forged aluminum truck wheels with proprietary styled hand hole designs exclusively to any major OEM. Also known as OEM proprietary wheels, these wheels are also available to the aftermarket through many OEM Parts Distribution Centers.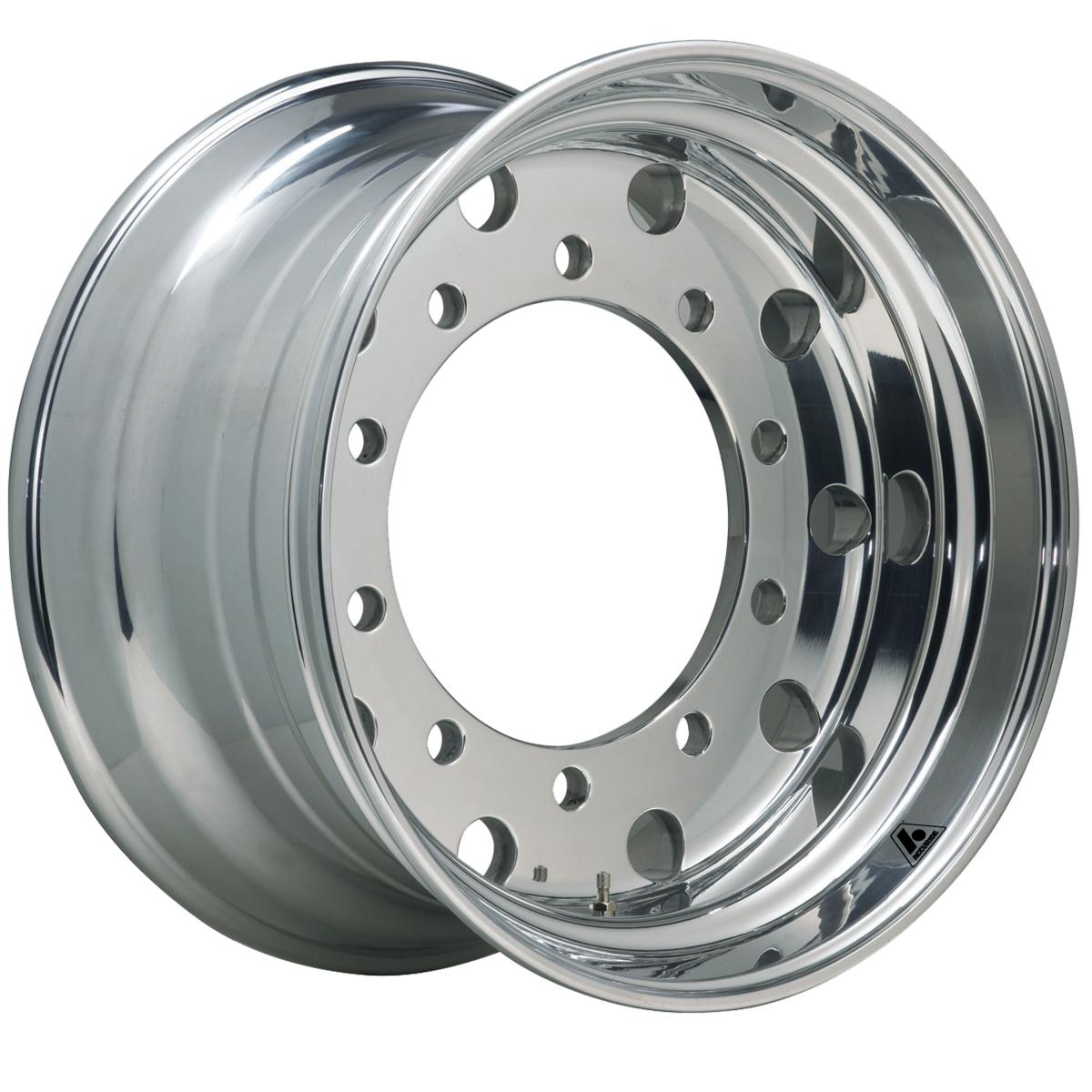 Ultramount 335/European Mount Aluminum Wheels
Accuride offers a wide range of hub-piloted, 10-hole aluminum wheels for various regions of the world. Meeting ISO and European OEM mounting standards, Ultramount 335 wheels are used regionally in other markets outside of North America.