KIC Trident Series Lightweight Composite Steel Shell Brake Drum
Next-Gen Design + Best Weight Savings
KIC's Next Generation Trident® series brake drums address the need for a lightweight brake drum that will help North America's trailer fleets cut costs and maximize payloads. The Trident® composite steel shell brake drum saves up to 45 lbs. per axle compared to standard cast iron drums.
Some Popular Trident® part numbers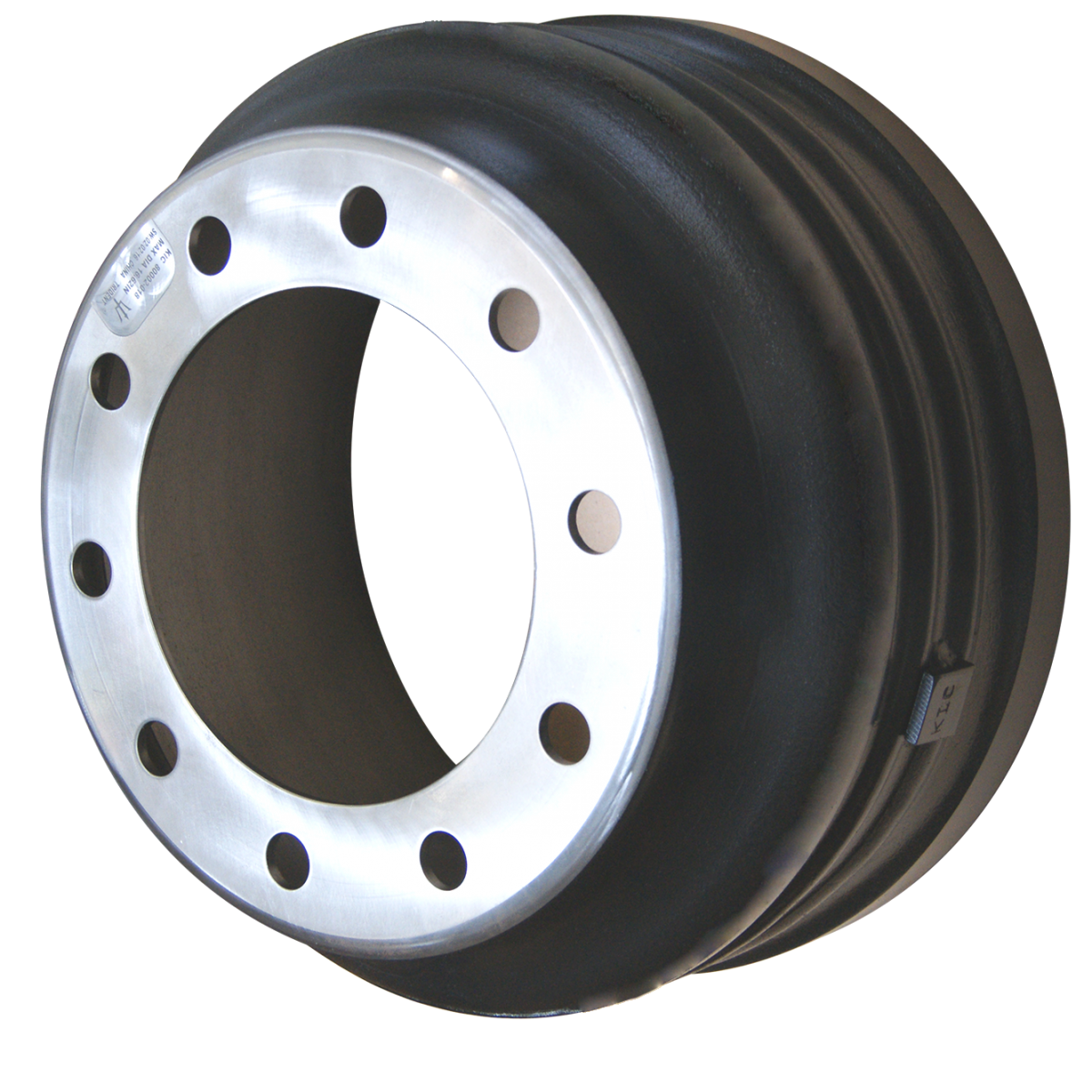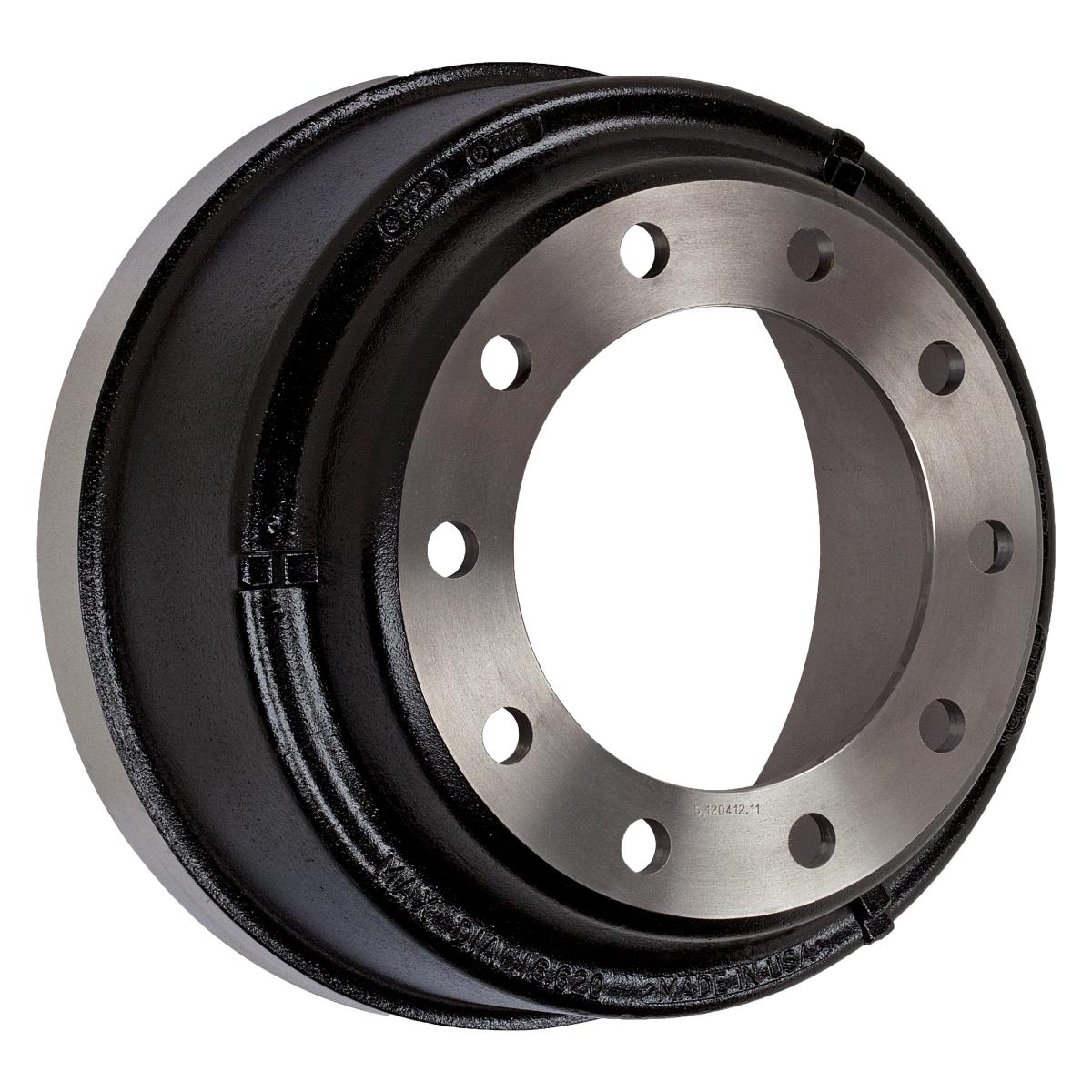 Gunite Value Plus Brake Drums
Value + safety
Gunite engineered and manufactured the standard full-cast Value Plus Brake Drum to meet the demanding requirements of the heavy-duty trucking aftermarket, at a lower price than OE-original brake drums.
Find out more about the 3922X
KIC 60000 Series Brake Drums
KIC's proven line of aftermarket full-cast brake drums covers most truck, trailer and transit applications.  The 60000-018 KICast™ optimized cast iron brake drum rounds out the offering with a state-of-the-art optimized design.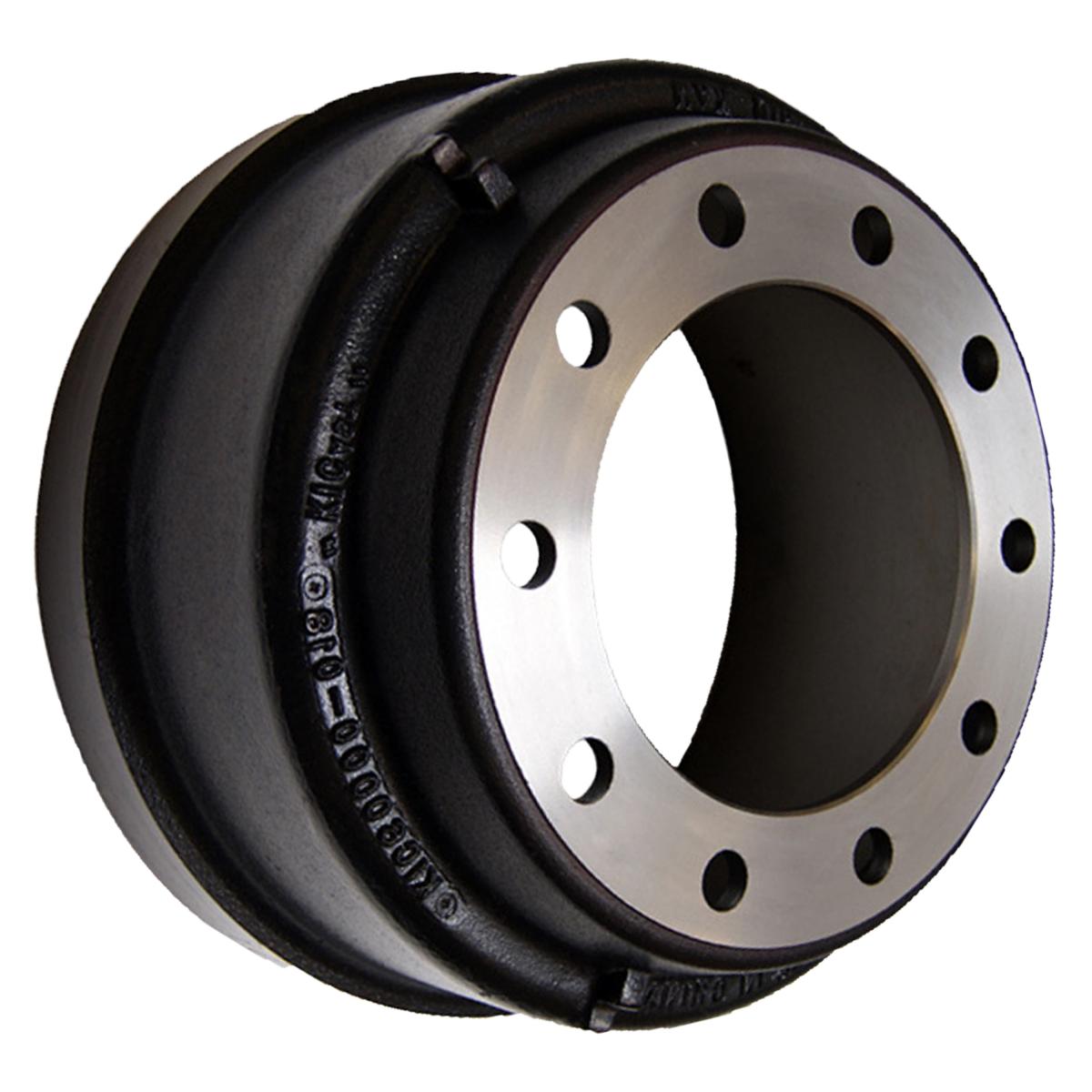 Gunite Standard Full-Cast Drums
"The Industry Standard"
Valued for their quality and performance, Gunite 3600A® standard full-cast brake drums meet the requirements of all North American truck and trailer OEMs. The very same drum is also available in the aftermarket.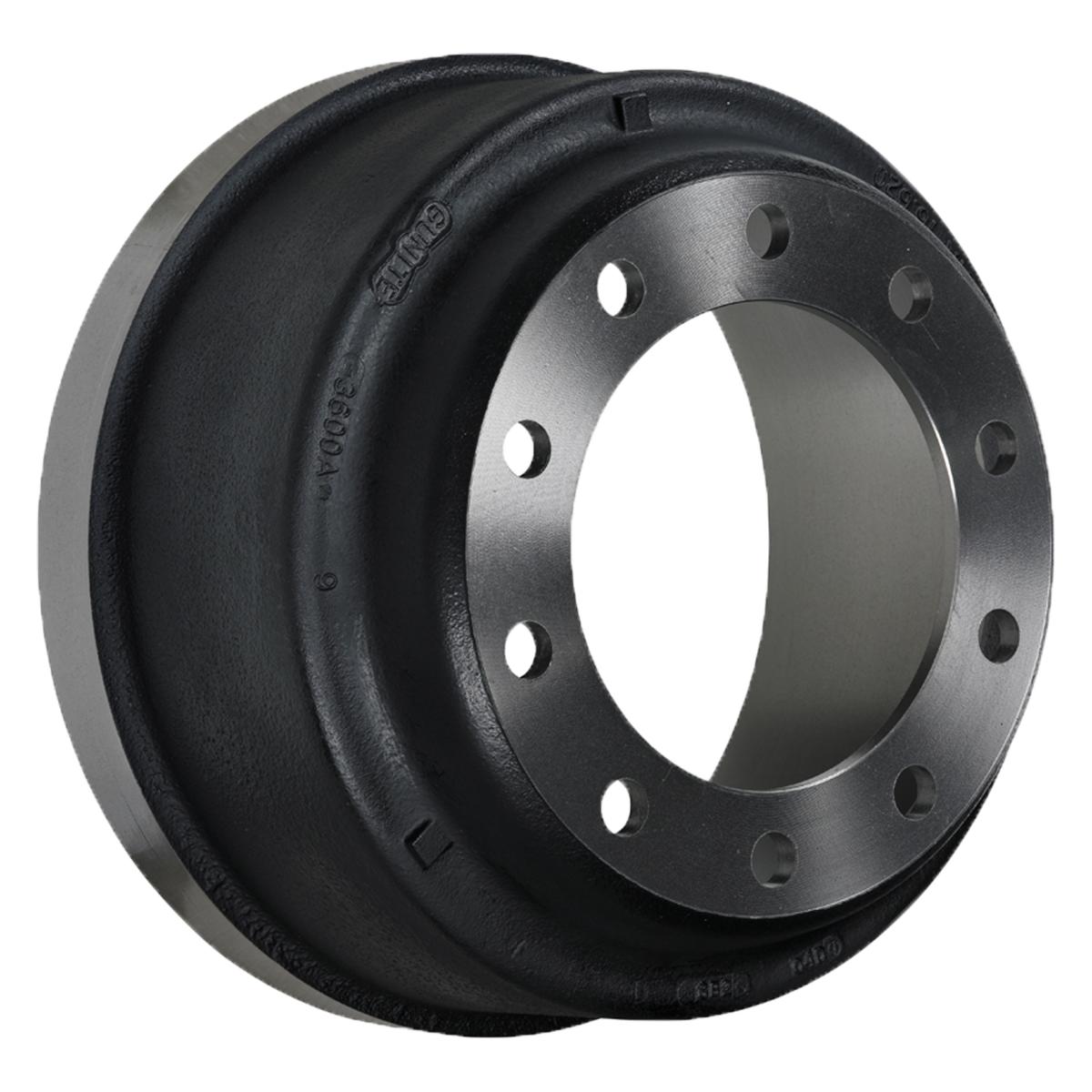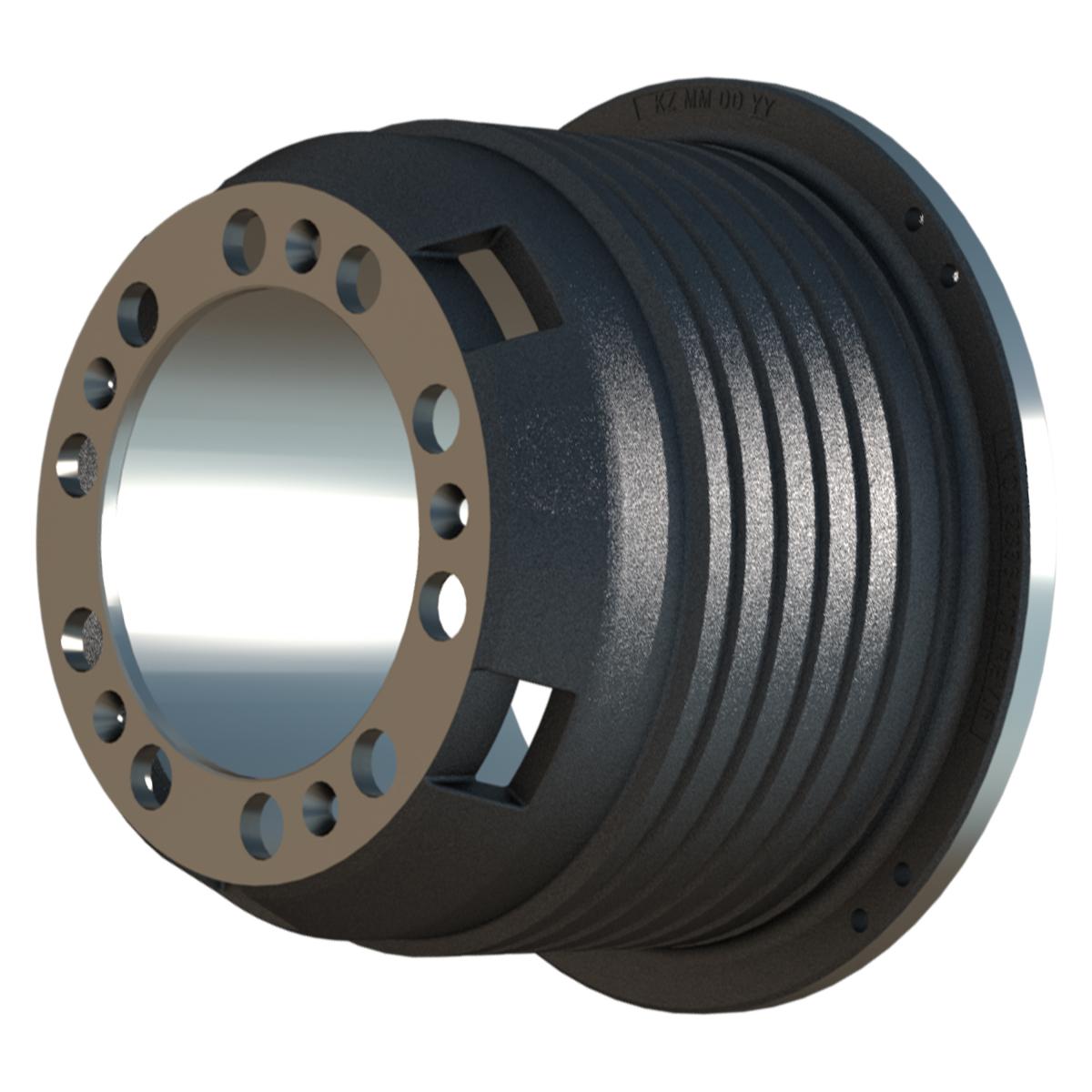 KIC Transit Bus Brake Drums
KIC drums are approved for use by many of the largest transit authorities. With years of experience in product design and government procurement, KIC can work with distributors to service most transit authorities on a just-in-time basis.