DCW – G3 : Drop Center Wheel - Generation 3
Our DCW-G3 patented designed allows Accuride to deliver the most reliable wheel design and weight reduction options to our customers.  We have optimized the profile of the wheel rim for easier TPMS installation, external valve installation, and is homologated with all our customers.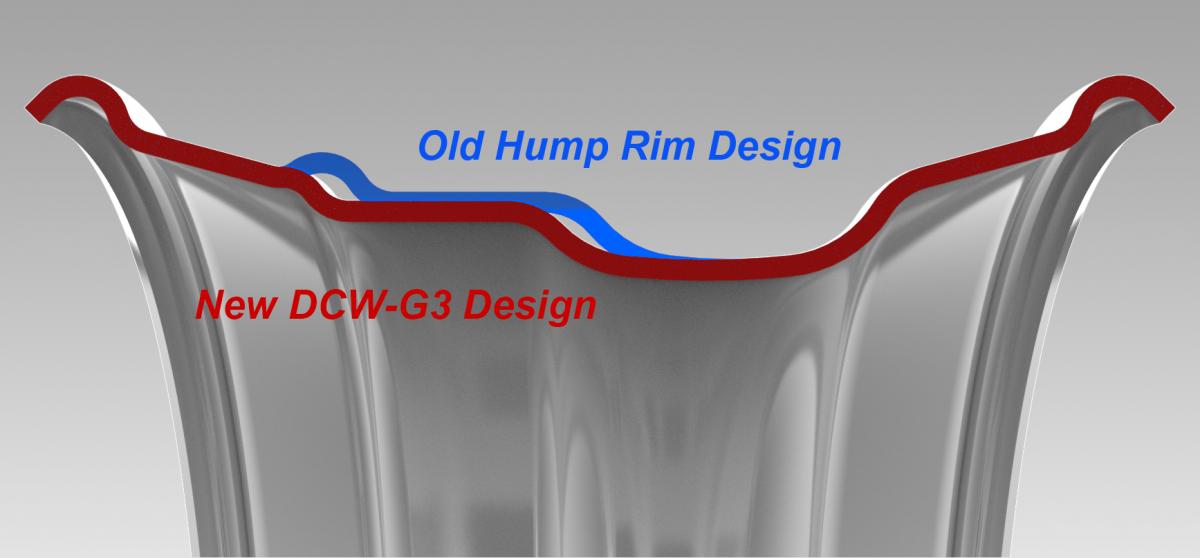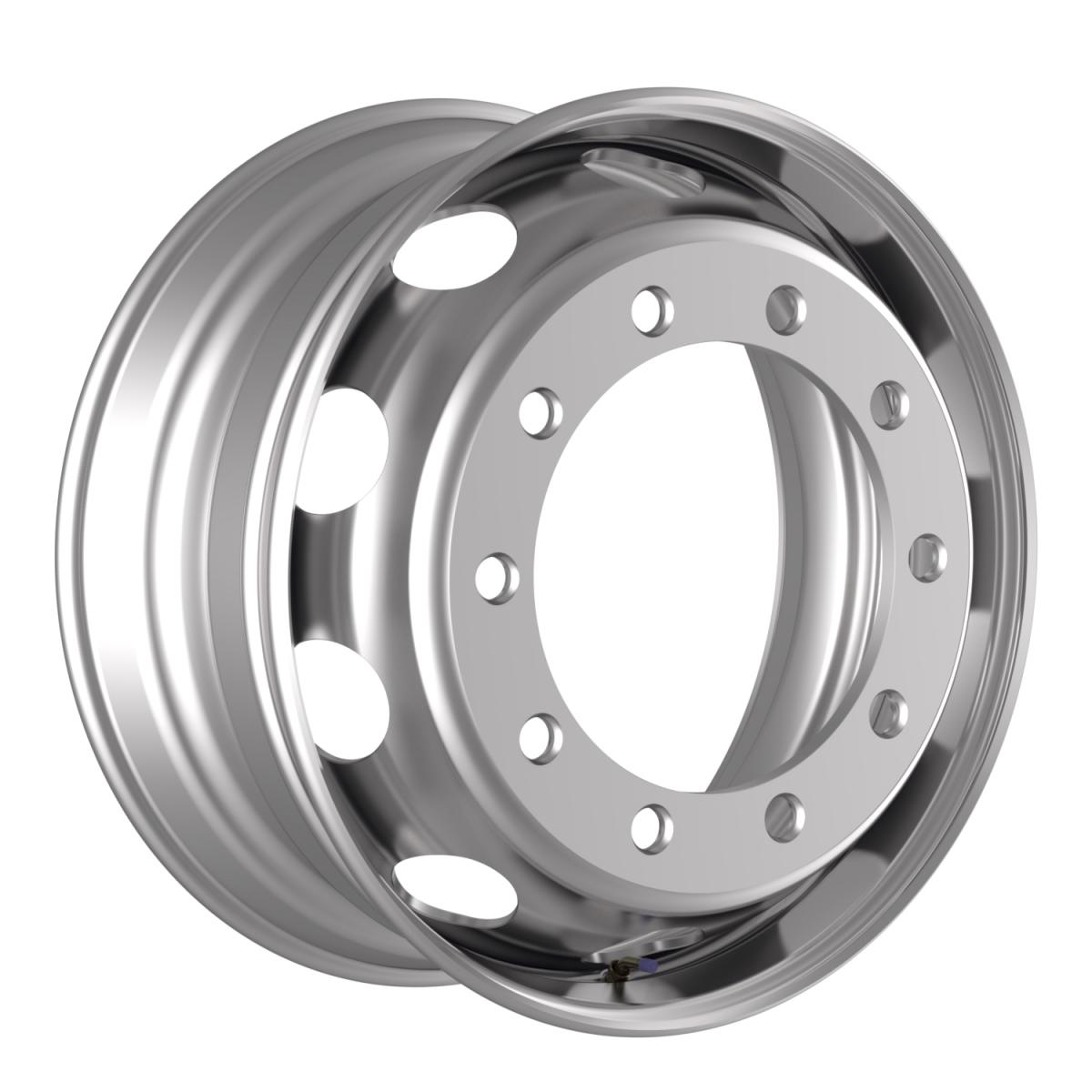 Commercial Transportation Truck Wheels (CT)
Accuride Wheels Europe and Asia (AWEA) is a leading producer of steel wheels for the commercial vehicle industry.  We provide a complete wheel portfolio for medium- and heavy-duty commerical vehicles.  AWEA has facilities in Germany, Russia, Turkey, and China. Our commercial vehicle wheels range from 17.5" x 6" to 24" x 8.5".
Trailer Wheels
Accuride trailer wheels are designed to meet our customers and European testing standards.  We utilize a two-coat paint process:  Black epoxy with a liquid topcoat.  We also offer a complete line of aftermarket wheels.