Warehouse Associate
Basic Purpose
The Warehouse Associate is responsible for operating a variety of material handling equipment for the purpose of moving, locating, stacking, and counting inventory; accurately pulling customer orders, repacking steel and aluminum wheels as needed, loading, or unloading trucks or other jobs as needed for fill in; following customer specific requirements and staging loads accordingly. On a daily basis inspect and verify equipment is operating prior to the start of the day's activity. Operate all equipment in a safe and efficient manner following prescribed work methods.
Principal Accountabilities
Load and unload trucks as they depart/arrive at the warehouse.

Accurately pull, stage, load customer requirements.

Utilize Accuride's software system to print appropriate labels for customer orders.

Follow company guidelines and work instructions.

Attend management daily, monthly management meetings.

Perform secondary audits and inventory moves as required.

Assist supervision/management as needed.

Meet targeted EU goals, CRD/MADD goals, and Accuride goals.
Required Skills, Education, and Experience
High School Diploma

Fork/lift truck license/certification preferred

2-3 years' experience driving a fork/lift truck preferred

Experience working in a manufacturing/distribution environment preferred

Knowledgeable of OSHA regulations preferred

Operate in a diverse environment with a focus on customer service and safety

Respond effectively to changing demands
Apply
Facility/Location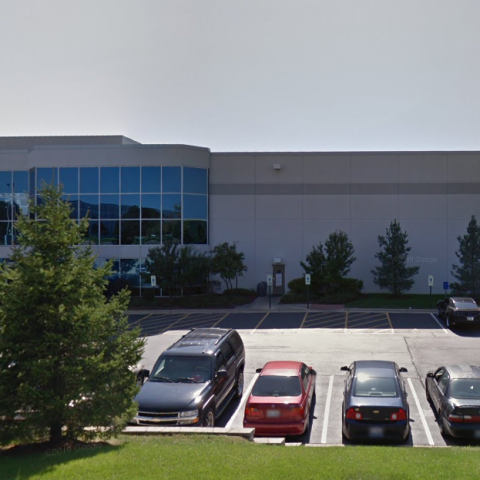 Accuride Distribution Center - Joliet, IL Joliet, IL United States 812-430-9987