Sr. Manager/Logistics
Basic Purpose
Responsible for the daily management and reporting for Accuride Logistics departments that includes inbound ocean container, domestic truck and air freight and cargo for delivery direct to Accuride customers and distribution warehouses in US, CA, & MX.
Principal Accountabilities
Manage daily processes and activities of the logistic department in accordance with regulation guidelines and company policy 

Manage logistics supplier strategic relationships with new and existing suppliers to drive improvements in key business areas and act as a point contact for critical issues.

Conduct negotiations and maintain comprehensive contracts for our suppliers, including compliance with all regulatory requirements and corporate policies.

Develop and conduct commercial review of logistics suppliers Service Level Agreements and Key Performance Indicator metrics in accordance with business requirements and budgets.

Collaborate with other departments to integrate and automate logistics with business systems or processes

Develop, implement and maintain procedures for import departments 

Research and resolve customer complaints on import service and operational issues 

Ensure accurate and timely service to avoid penalties 

Select and place staff, ensure staff training and define specific job assignments 

Manage staff performance to ensure required levels of productivity and organizational objectives are met 

Monitor external vendor activities to meet milestone deadlines
Required Skills, Education, and Experience
Bachelor's Degree in Supply Chain Management, Logistics or Business Administration

Must have demonstrated experience in a logistics department with a multitude of responsibilities.

5+ years' experience in Logistics including Ocean Freight & Domestic Freight

Must have keen negotiating skills and a solid understanding of market dynamics.

Must have a good understanding of business processes and the ability to transform functions into processes.

International Import/Export experience

International Commercial Terms knowledge required.

implementation team if justified.

Have a solid understanding of US Custom compliance

Provide Initiative in the logistics arena and act as a change coordinator who promotes the flow of documents and value-added processes.

Proven proficiency with Microsoft applications.
Apply
Facility/Location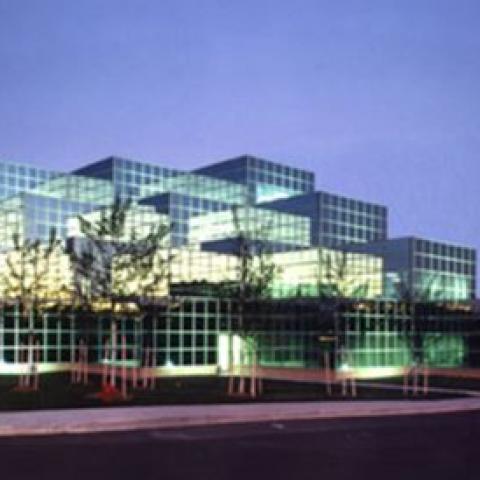 Accuride Livonia Office - Livonia, MI, USA Livonia, MI United States (812) 962-5000