Quality/Lean Coordinator
Basic Purpose
This position is accountable for implementing, communicating, and coordinating all aspects of the quality assurance and lean manufacturing systems.  Coordinating internal and external processes between Henderson operations and its employees and customers to ensure expectations and deliverables are met.  
Principal Accountabilities
Work on teams and/or individually to complete assigned tasks in the following areas:
IATF 16949 Compliance

Customer Concerns Response / 8D Problem Solving

PLEX Maintenance (CAPA / RMA / Control Plan / PFMEA)

Lean System Management & Maintenance

Layered Process Audit System Maintenance

Return Materials Processing

Supplier Quality

PPAP Submissions

Special Projects

Lead, facilitate and/or serve on functional, plant and CI teams.
Required Skills, Education, and Experience
BS degree preferred with quality engineering related experience in a manufacturing environment.

Knowledge and experience in manufacturing and quality processes (3+ years) in order to implement and coordinate quality and manufacturing processes.  Lean Manufacturing and/or Six Sigma (Black / Green Belt) background a plus.

Must have good communications, interpersonal, and organizational skills for interacting internally with personnel at all levels, external customers, suppliers, and vendors.

Must have good written and oral communications skills to effectively develop and deliver instructional material.
Must have good analytical and decision-making skills.

Must be proficient in the use of analytical tools, such as DOE, SPC, 8-D, 5 Why, etc. and techniques to analyze data, train others and participate in teams and find solutions to problems.
Apply
Facility/Location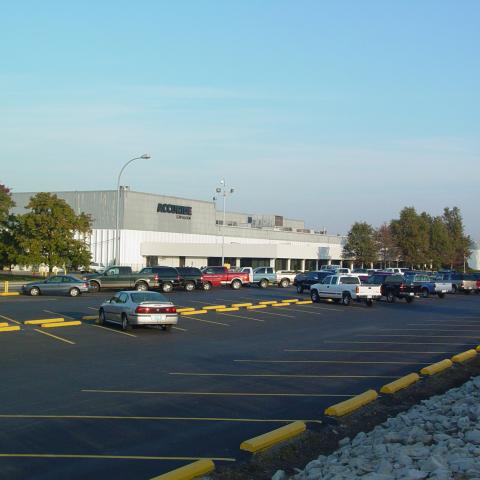 Accuride Wheels - Henderson, KY, USA Henderson, KY United States (270) 826-5000