Electrical Controls Engineer
Basic Purpose
This position is responsible for maintenance, troubleshooting and continuous improvement of Electrical and Control Systems providing comprehensive process engineering direction and support to achieve current and future plant-wide strategic manufacturing objectives. The position plans, designs, develops, directs, and implements projects to incorporate new manufacturing equipment, facilities, processes, and technology and drives the continuous improvement of existing manufacturing systems.
Principal Accountabilities
Ensure asset and facility compliance with applicable standards in a way that mitigates hazards.

Lead skilled trades in safe work practices to build a workplace free of injuries.

Consult with other engineering and skilled trades and provide technical support to internal customers and outside contractors. 

Develop and review the Planned Maintenance (PM) activities on electrical and control systems to ensure all PM's are correctly aligned with the Reliability Centered Maintenance philosophy.

Ensure that accurate electrical and controls drawings and programs are available for all assets.

Complete and document Electrical and Control Systems compliance activities.

Analyze issues and opportunities, identify causes, develop and implement corrective actions.

Apply engineering and technical skills to continuous improvement of electrical and control systems.

Develop, recommend and implement manufacturing process improvements by equipment redesign or process changes.

Research, develop, recommend, and implement the application of new manufacturing technologies to drive the continuous improvement of current operations and support corporate-wide strategic manufacturing capability objectives.

Prepare capital expenditure appropriation requests including engineering analysis of project justification.

Manage engineering projects from the specification development, quotation, vendor selection, design, and installation, debug, and production startup phases of projects.
Apply
Facility/Location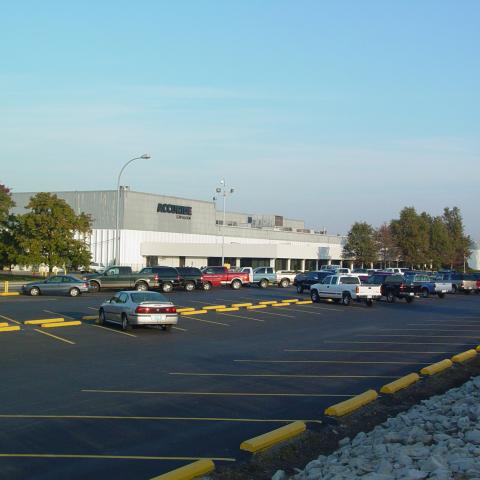 Accuride Wheels - Henderson, KY, USA Henderson, KY United States (270) 826-5000