District Sales Manager
We are currently hiring three (3) District Sales Managers. Two for the East region and one for the West region.
Basic Purpose
This position has the following responsibilities: Represent Accuride Corporation in the specific district by selling all products in order to increase market share. This includes calling on fleet, dealership, OE and WD customers.  Incumbent must be available for travel 60-75% of the time.
Principal Accountabilities
Increase Accuride market share by establishing sound working relationships with all fleet, dealership, OE and WD customers to include but not limited to over the road, private, waste, vocational, transit fleets; existing and prospective distributors; OEM dealers; small Trailer and Specialty OEMs in territory.

Full responsibility for maintaining current fleet customers and flipping new fleet customers from the competition within respective district.

Responsible for supporting all Accuride products/goals, where necessary.

Ensure customer satisfaction by investigating and resolving product quality complaints.

Promote all Accuride products by conducting presentations and training seminars and disseminating product information to customers.

Generate demands for Accuride products at OEM's by motivating fleets and dealers to specify Accuride rims and wheels, Gunite hubs and drums, Gunite slack adjusters, and any other Accuride product on their new equipment purchases.  Added focus on key/major fleets as influence on pull-through at major OEMs.

Ensure customers purchase from Accuride by negotiating and quoting price and expediting timely delivery.

Maintain internal and external communications by providing, receiving, and integrating information and reports as required to assist in managing the business, i.e. build rates, trends, etc. 

Assist credit function as required by contacting customers to help eliminate past due invoices.

Handle warranty issues on a timely basis.

Provide technical training to Accuride customers.

Ensure competitive pricing by investigating competitor prices, recommending pricing structure to management, and negotiating prices with customers.
Required Skills, Education, and Experience
Undergraduate degree in Business, Marketing, Science, Engineering

Graduate education preferred

Knowledge and experience with products, product codes, shipping requirements, order fulfillment, and pricing structure

Previous experience in the automotive or heavy-duty market preferred

Proficiency with Microsoft applications sales software

Necessary licenses / identification to travel extensively (domestically and internationally)
Apply
Facility/Location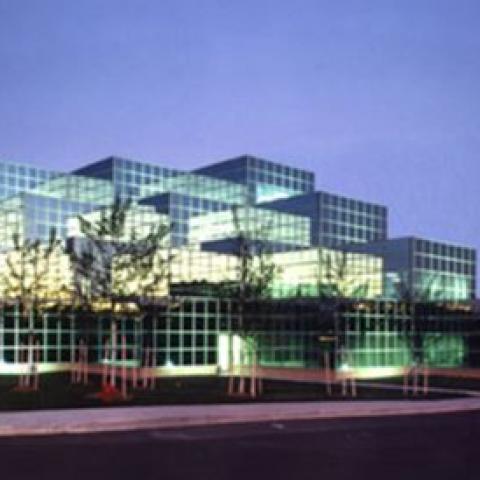 Accuride Livonia Office - Livonia, MI, USA Livonia, MI United States (812) 962-5000