Director/Logistics
Basic Purpose
This position has the following responsibilities: Oversee all freight and cargo related processes for intercompany, inbound, and outbound shipments where applicable. Work with all Accuride locations and Distribution Centers in order to maximize efficiency of the freight movement between the facilities in North and South America, Asia and Europe and our global customers.  Manage carrier on-time delivery and quality performance.  Achieve the best value in terms of performance versus cost.  Assure the uninterrupted availability of freight movement throughout the business cycle to assure our competitive position in the marketplace. Oversee the transportation management system in order to minimize the overall costs to the corporation on a global basis.  Standardize the use of import / export brokerage firms across the enterprise, ensuring global footprint and lane optimization.  Logistic plans and programs must be strategically, operationally, and tactically aligned with business drivers and objectives and change management initiatives. This position has the following responsibilities: Manage the uninterrupted availability of carriers throughout the business cycle to maintain or strengthen our competitive position in the marketplace. Analyze, design and propose the implementation of a dedicated fleet, if financially and commercially justifiable.
Principal Accountabilities
Participate in the development of corporate global transportation and logistics strategies that help drive the business.

Co-lead with ROW functional leadership, the establishing of key global logistics partnerships and assist in negotiating long-term agreements.

Manage transportation RFQ's and coordinate the implementation of all major transportation and brokerage contracts on behalf of the company to assure carrier availability throughout the business cycle at cost competitive prices.

In concert with colleagues in ROW locations, manage a global strategic logistics base that provides the highest level of service and delivery of parts at the most competitive total cost.

Act as a shared resource for all Accuride business units.

Oversee the integration all import / export brokerage firms, standardize processes and freight policy throughout the organization.

Oversee the design of a corporate transportation management website routing guide for carrier compliance.

Function as the company's spokesperson to the Americas transportation providers and set policy for the roles of these providers that best support our business plans; support similar ROW initiatives

Ensure compliance relative to traffic and logistics all governing laws and regulations.
Required Skills, Education, and Experience
Bachelor's Degree in Supply Chain Management, Logistics or Business Administration

Must have demonstrated experience leading a global logistics department with a multitude of responsibilities.

10+ years' experience in Logistics including Ocean Freight & Domestic Freight

Must have keen negotiating skills and a solid understanding of market dynamics.

Must have a good understanding of business processes and the ability to transform functions into processes.

International Import/Export experience required

International Commercial Terms knowledge required

Demonstrated advanced understanding of US Custom compliance, including Harmonization codes

Provide Continuous Improvement Initiatives in the logistics arena and act as a change coordinator who promotes the flow of documents and value-added processes.

Proven proficiency with Microsoft applications.
Apply
Facility/Location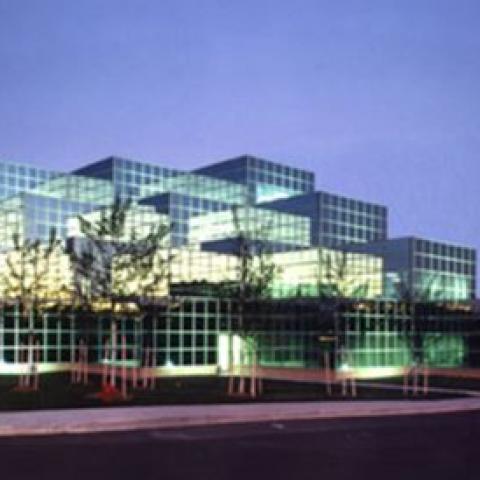 Accuride Livonia Office - Livonia, MI, USA Livonia, MI United States (812) 962-5000