Assembly Supervisor
  The basic purpose of this position is to supervise the slacks and hub assembly activities to assure efficient operations.  Drive assemblies for customers to achieve sales goals.  Assures that all outgoing; slack assemblies and hub assemblies, are going out accurately and delivered to our internal customers on a timely basis.  Supervise material handlers, Op 1's and Op 3's across all shifts.
  Principal Accountabilities:
   - Maintain a safe working environment and assure that all direct reports are using their proper PPE.
   - Provide direction and leadership in the slack and hub/sub areas. 
   - Monitor and drive builds to achieve daily goals.
   - Organize and maintain warehouses according to established 5S standards including designated storage areas and the right sizing of these areas. 
   - Create and maintain standardized procedures and work instructions.
   - Develop and maintain truck window time schedule.
   - Develop and maintain an escalation plan for parts needed for trucks that day.
   - Develop and maintain receiving systems to assure accurate accounting of all incoming materials. 
Required Skills, Education and Experience:
    - Bachelor's degree from an accredited college or university or relevant work experience.
    - Minimum of 5 years' experience working in a warehouse environment. 
    - Minimum of 2 years' supervisory experience.
    - Understanding of the freight industry and commercial requirements.
    - Ability to communicate effectively both orally and written throughout all levels of the company.
    - Knowledge of Word and Excel programs.
    - Better than average computer skills.
    - Basic knowledge of ERP/MRP systems. 
Apply
Facility/Location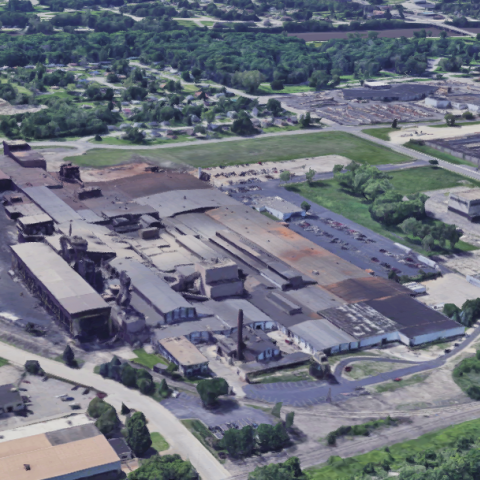 Accuride Wheel End Solutions Gunite - Rockford, IL, USA Rockford, IL United States (815) 964-3301 Toll Free: 800-626-7096